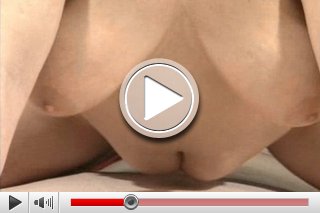 the horny grandma gets it hard onto the onto the couch…Granny GO!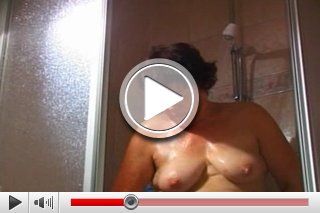 A wrinkled body and a skin like leather! Horny Grandma takes a hot shower to prepare herself...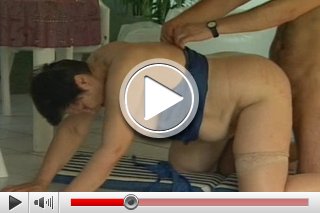 The young lover appreciates the advantages of an elderly lady : Her deceased husband enables all comforts of life and he takes everything shamelessly…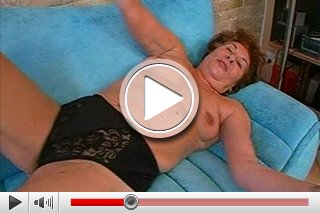 The bizarre lust confessions of frivolous pensioner goes further! Her secret fantasies know no limits...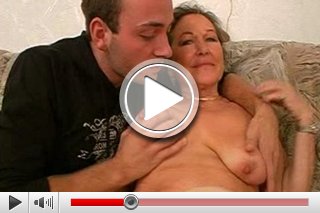 Grandma has ordered a young lustboy to her appartement! He can not wait to grope these elderly horny tits...