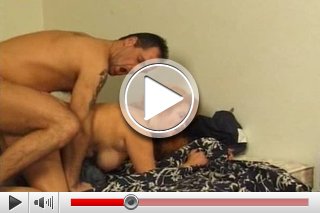 Doggystyle is grandma's favourite! Hard and slow into the....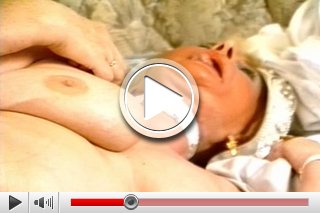 A well trained hispanic pampers the horny grandma onto the couch in the living-room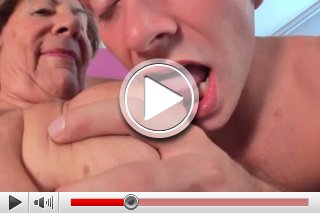 Trust me on this! Wrinkled like this horny grandmother you haven't seen. Even in front of camera she makes EVERYTHING...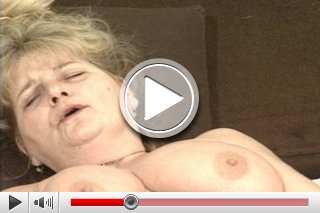 Mastubation isn't a crime! Strictly recommended for elderly ladies...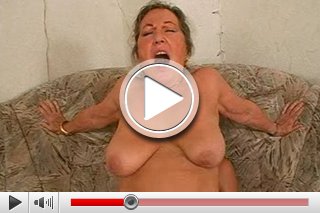 Horny grandmother gets spoiled onto the couch! Her lover is not gingerly at all...