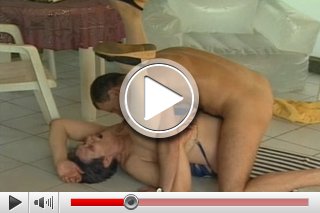 Chubby Grandma dresses her sexy dessous inlusive hold-ups on and makes a hard fuc... at the pool...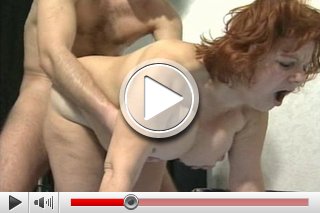 The mega boobs of an horny grandmother are in lustful rhythm! They swing like church bells...Ding-Dong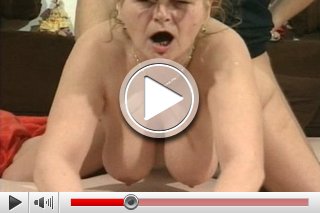 The sexual preferences of the elderly lady are doggystyle and XXX-Style. Isn't that horny?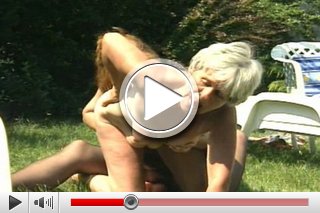 Horny grandma´s are really hot lesbians! They can't let their finger from each other...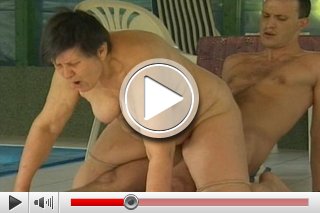 Gotcha!! Grandma has fun with her loverboy and her horniness grows…